Sold the Sheryl Nome and had a few bites on the others but nothng final.
How about a trade then?
I'm jsut gonna turn around a buy more figures so I might as well cut out the middle man. Here's what I have:
Daiki Kogyou - Burst Angel - Sei
Mint condition, gently displayed.
info:
http://www.figure-database.com/figure/s ... -1493.html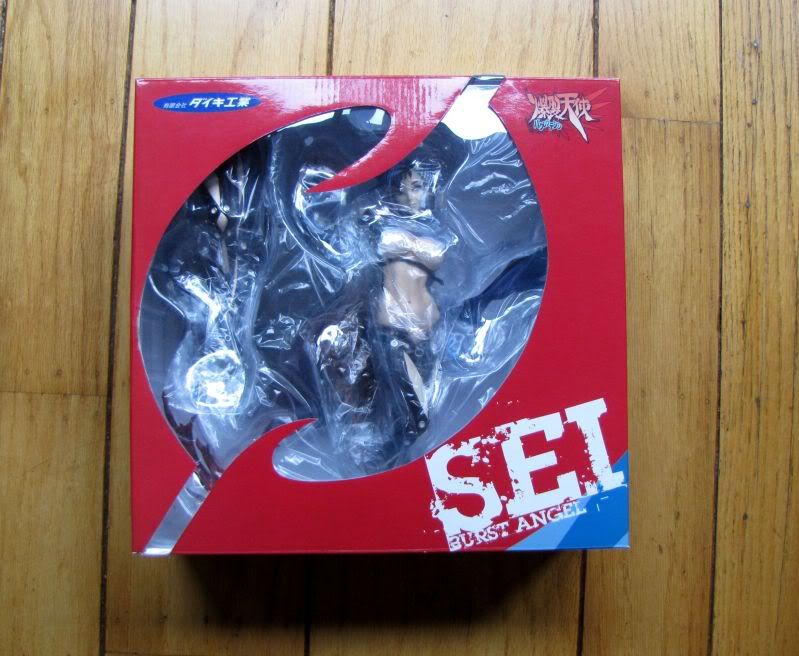 Griffon - Queen's Blade - Echidna
Excellent condition. One of the fins on the shield had fallen off in shipping so I super glued it back on. If you peer closely, you can see a little glue residue. It's hardly noticeable. Also, a little paint wore off the handle of the sword when removing it from her grip to rebox. Once it's back in her hand, it'll likely be invisible. Other than that, perfection!
info:
http://www.figure-database.com/figure/e ... 10057.html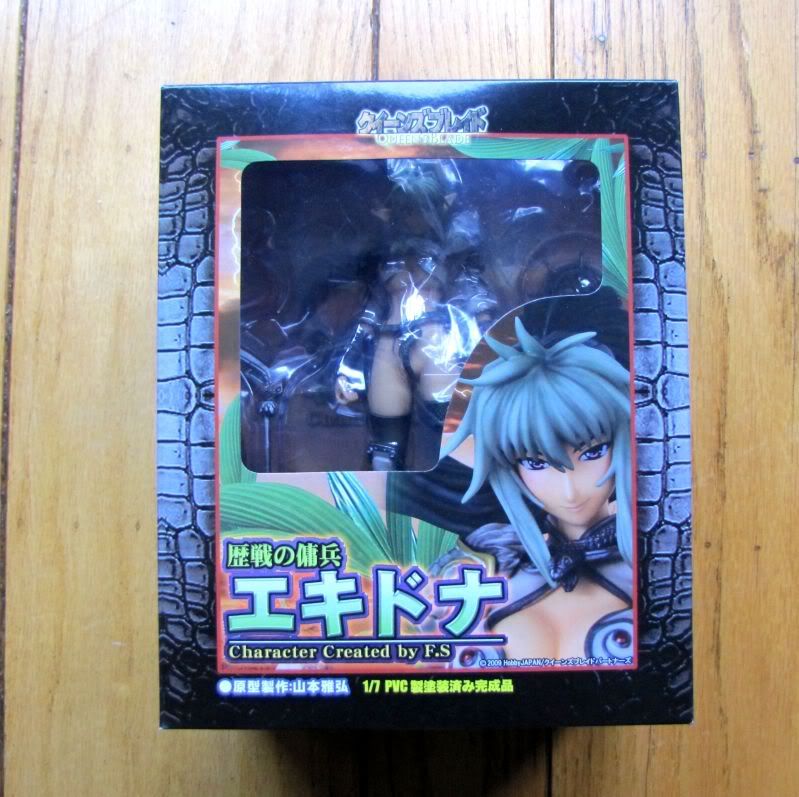 What I'm looking for:
OrchidSeed

Ignis


Alter

Ignis


Yamato Creaters Labo

Ignis


Griffon

Hakufu "Awake"


OrchidSeed Lineage II

Elf


Good Smile Lineage II

Human Mage


Alter GITS

Kusanagi


ArtStorm Shunya Yamashita

Nasca


Enterbrain Soul Calibur

Ivy


Yamato SIF EX Ikkitousen

Ryofu