Realized that I had an account here, and hadn't actually posted anything... stupid me. Well what better way to get my feet wet than to display my collection to people who have an appreciation for the same things I collect... well at least one of the many things I collect. I'm not entirely certain people here are interested in my Sentai collection...
Well without further ado, lets get started!!
I apologize in advance for the size of the following pictures; Photobucket isn't quite as friendly when it comes to resizing as Flickr is: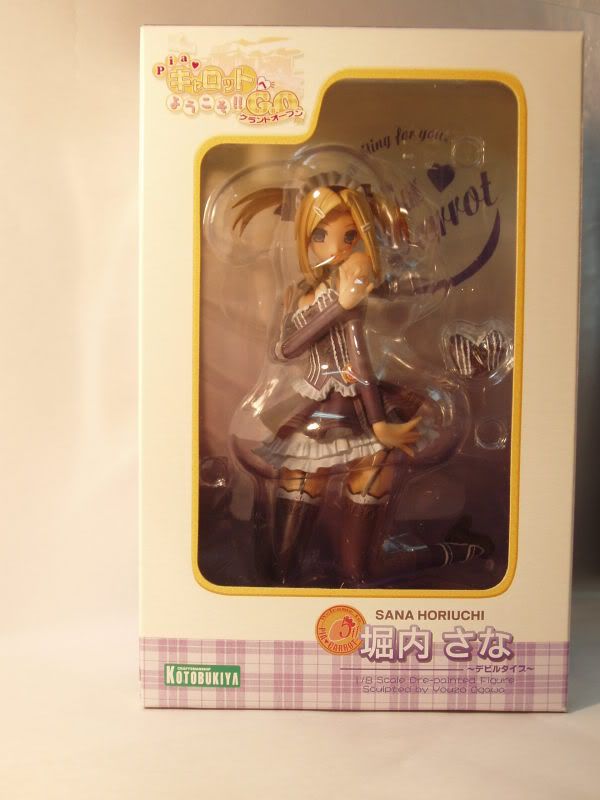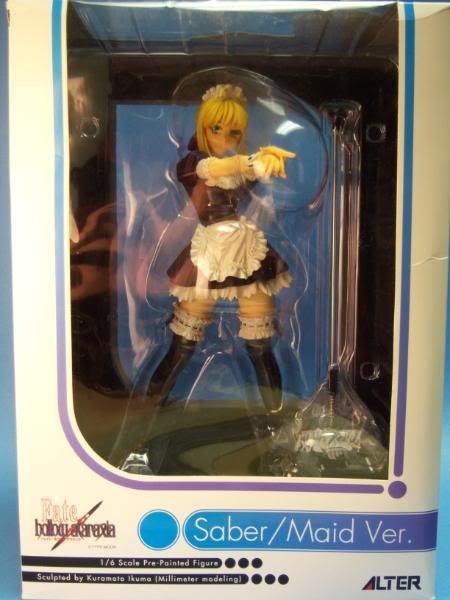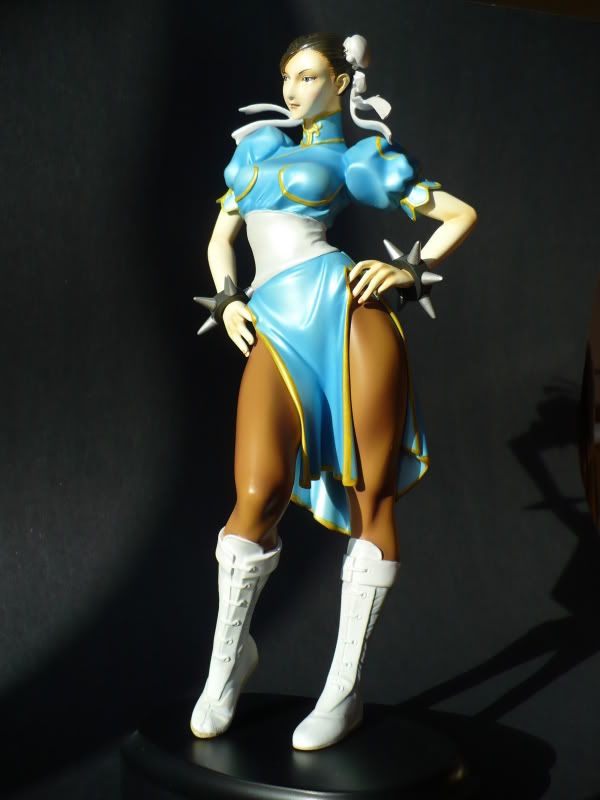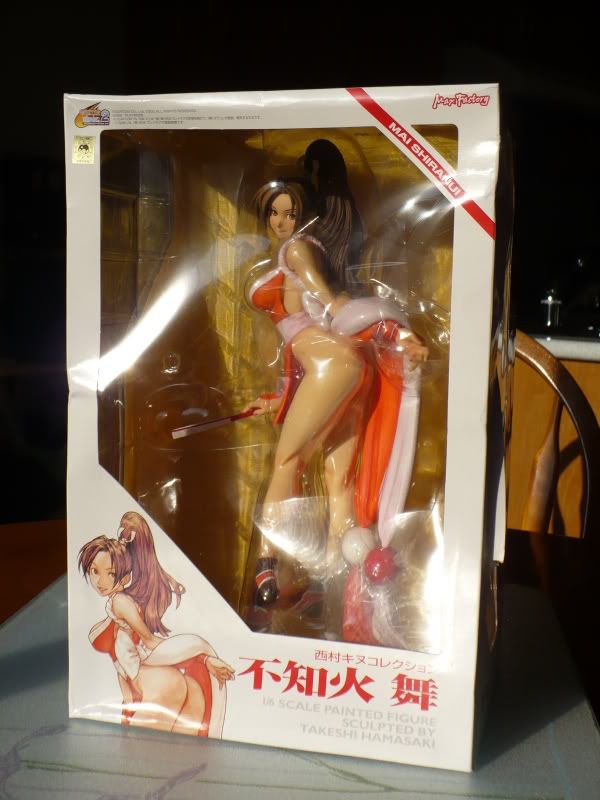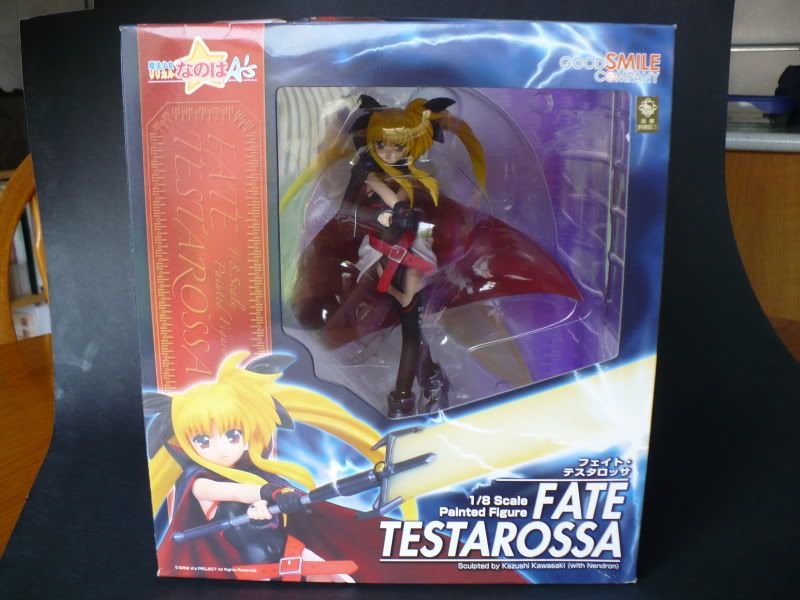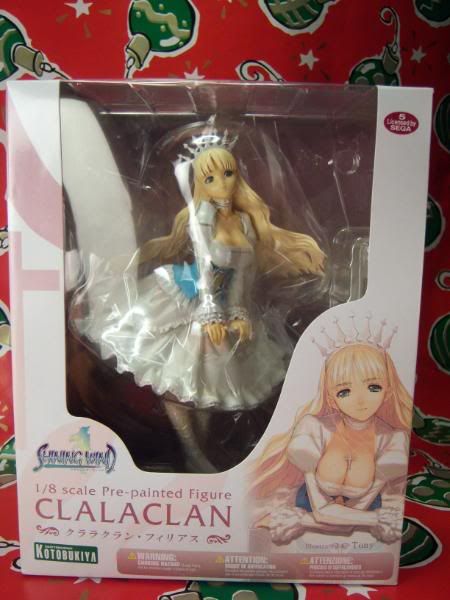 These are most of my more interesting pieces; there are still a few more I didn't bother posting (Gashapon and smaller Bome figure).
For those interested in my rants about these figures:
http://oroboru.spaces.live.com
Happy viewing!