As discussed before, Murata released 2 items at C73. A 2008 Calendar and the Throwline doujinshi. On with the pix:
The 2008 Calendar, exact same format as the 2007 calendar with the hanger and folder. The pages are double-sided with images on either side.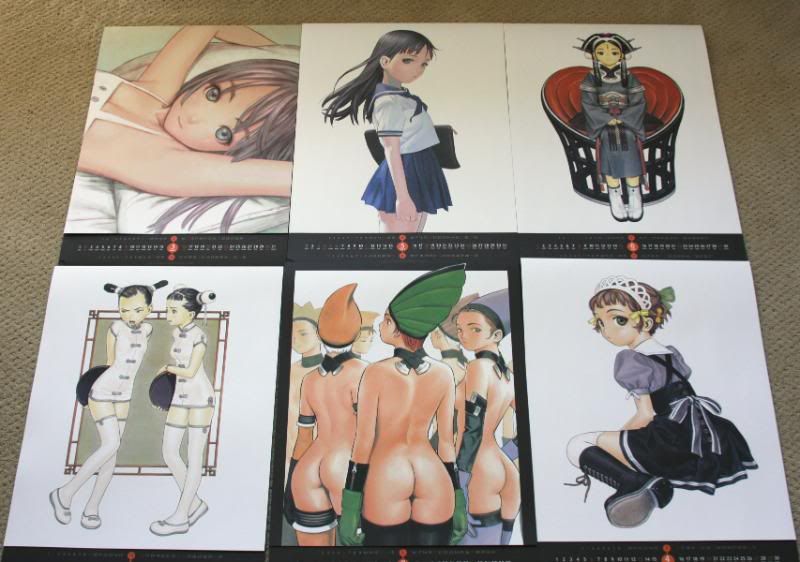 The Throwline doujinshin is 1/2 color, 1/2 monochrome. Here are most of the pages. Had to "censor" 2 pix, since photobucket took them out the first time. C'mon! A**cracks are OK but not nipples! Sheesh, where are the standards of decency these days.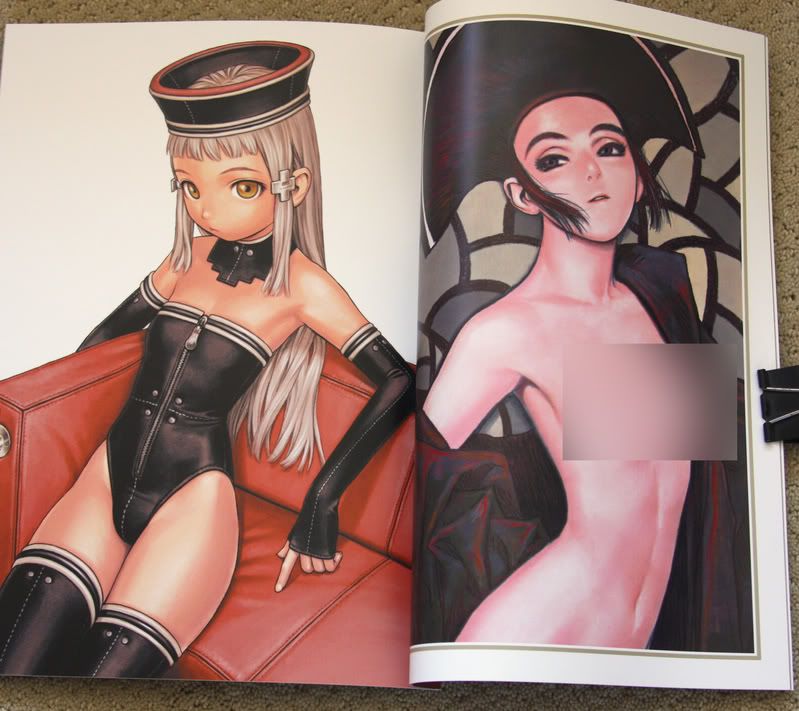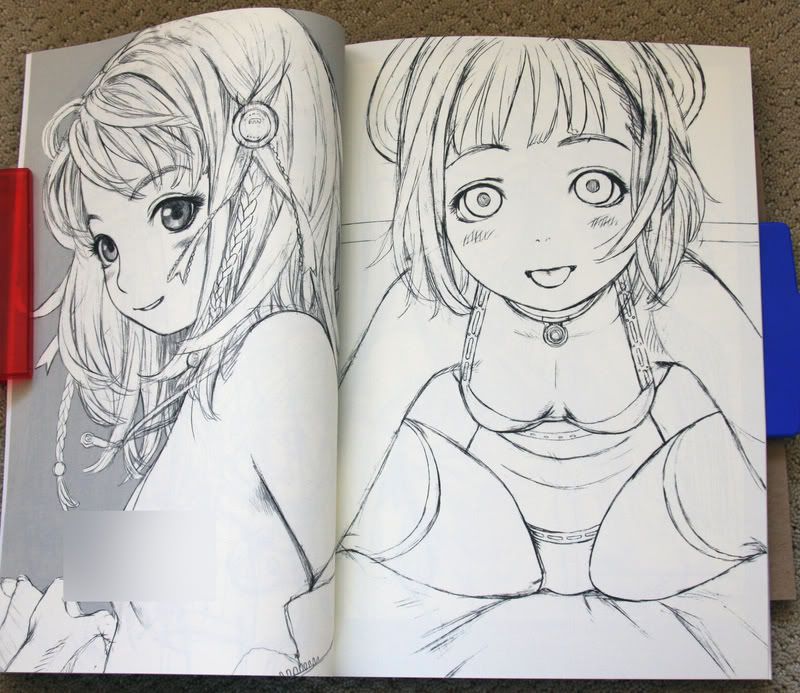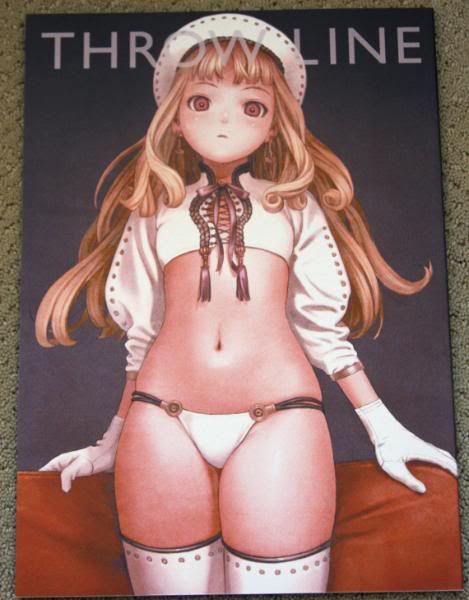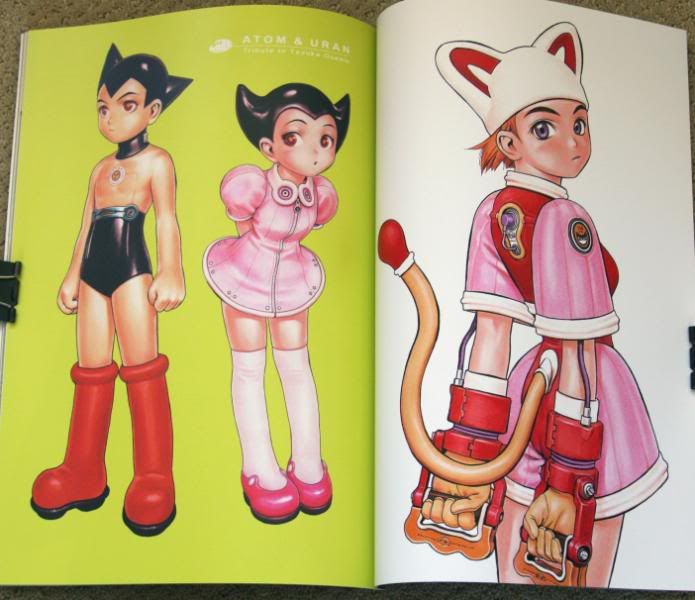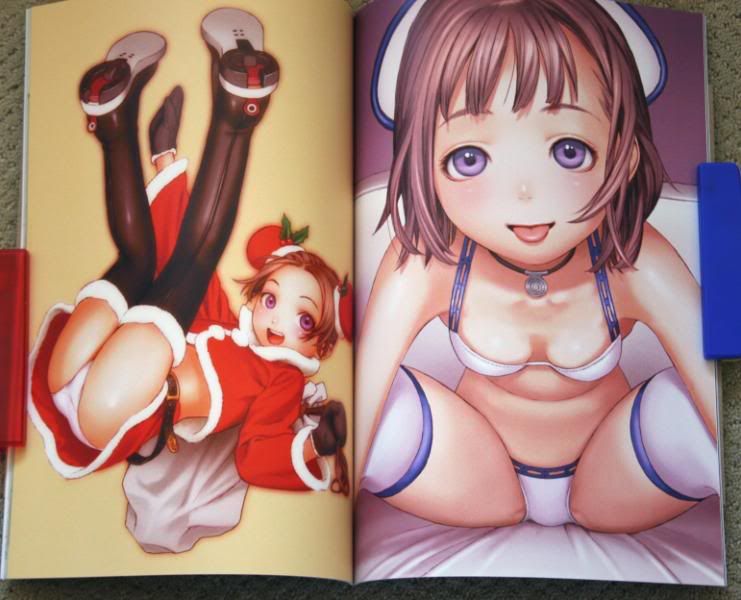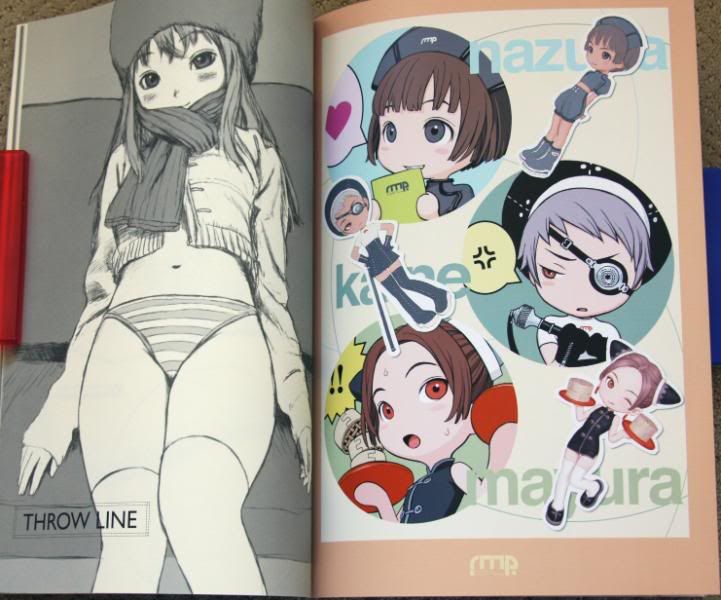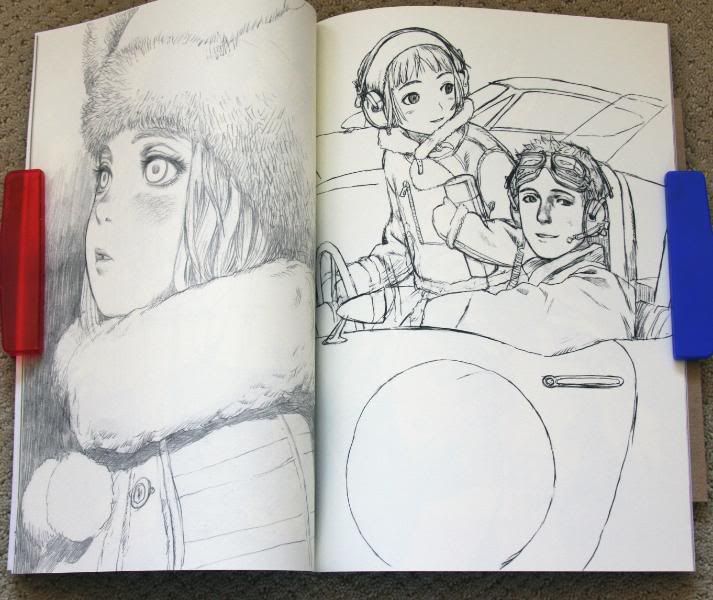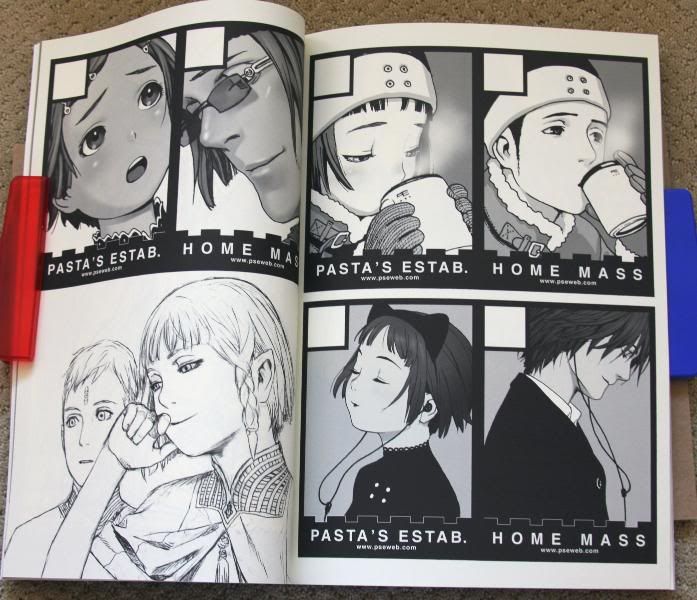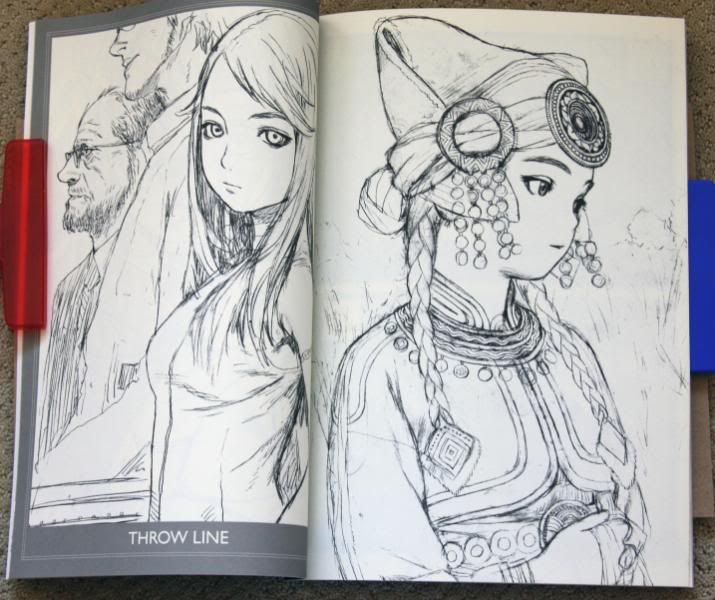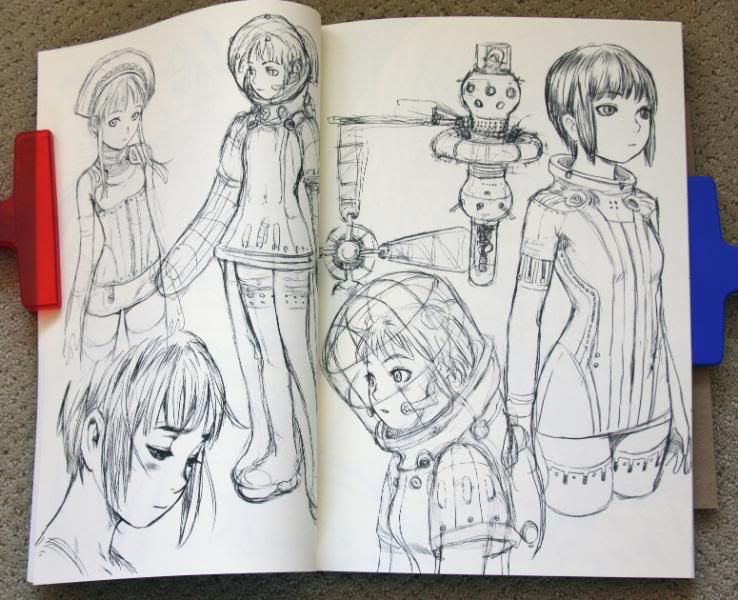 A worthy addition to the Murata library. I'll put up Ugetsu's UE3 later, so stay tuned!