I just thought I'd do a little review of Gelatin, since there may be some interest in it
It's pretty much like ROBOT, and also published by Wani Magazine. Aside from two comics, it's entirely full color and well produced, with pages similar to a magazine, but slightly less flimsy than one. It features 15 original stories by 15 artists.
Some pictures!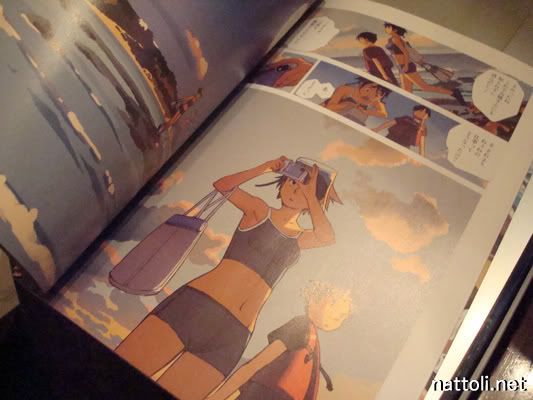 Cover; Photo of a page of Takamichi's entry.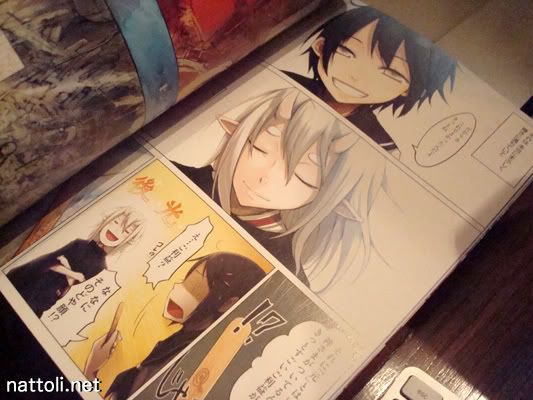 Both of these are from Jyuu Ayakura's comic. Jyuu Ayakura does the novel art for Spice and Wolf.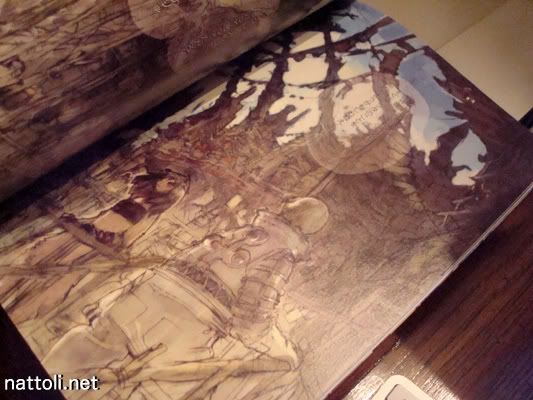 By toi8. I've been noticing this artist in more and more things since seeing the Newtype Code Geass end page illustrations by him/her.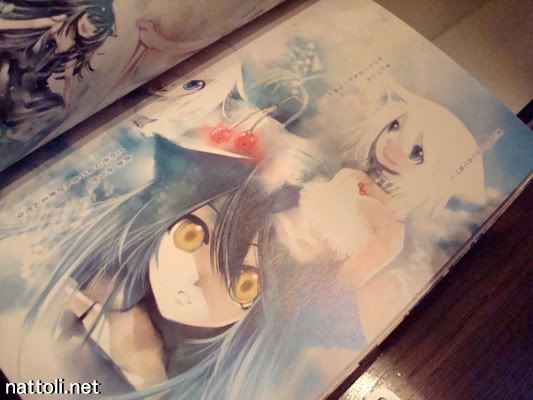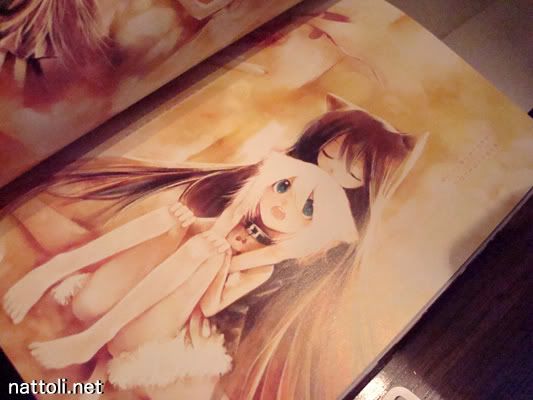 KEI's contribution. The usual KEI stuff, not a comic really, more like 6 pages with illustrations and a couple sentences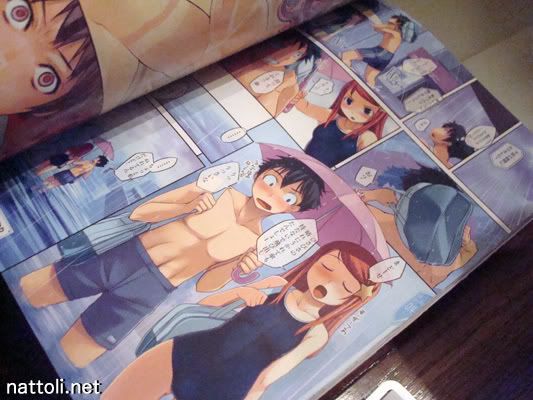 Bosshi. It's a comic where everyone goes to school in their swimsuits!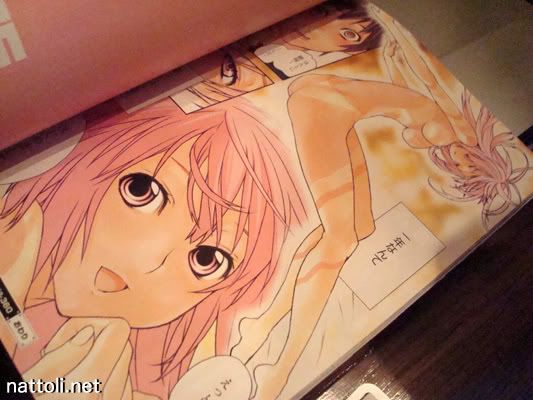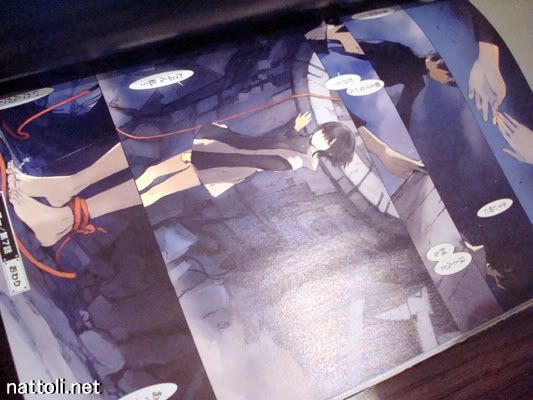 Left: Sakurako Gokurakuin, illustrator for Sekirei; Right: Neonvision, which is actually Houden Eizo.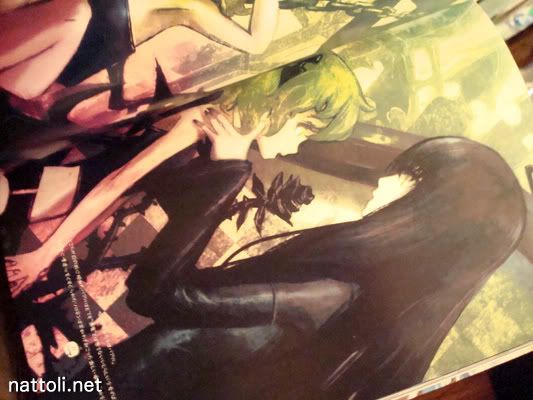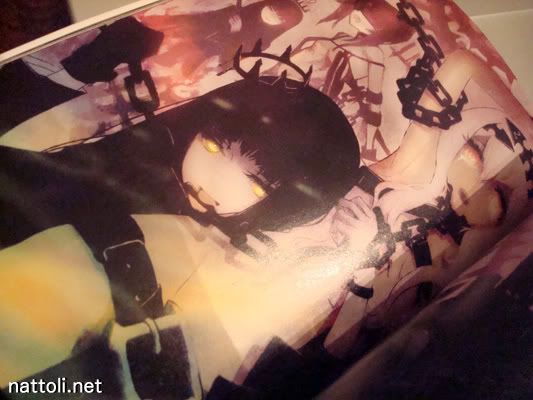 Huke, similar format to KEI's: 8 pages of illustrations with a bit of text on it.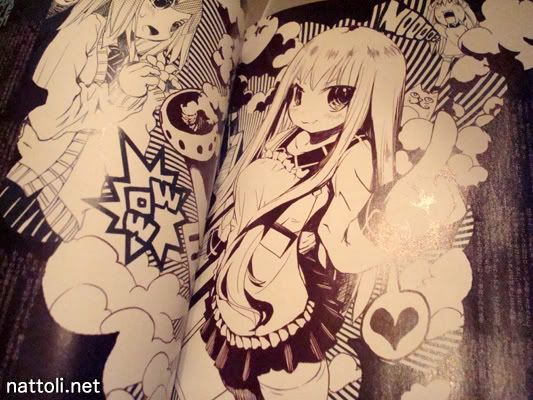 John Hathway.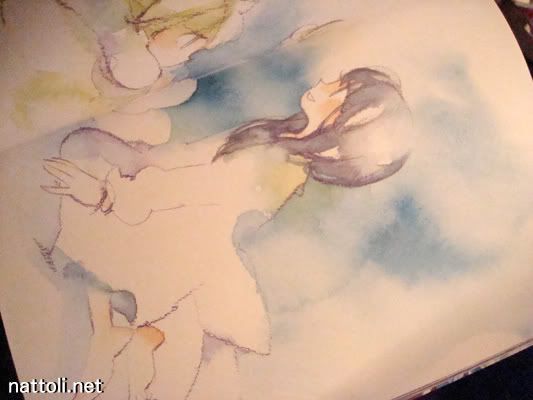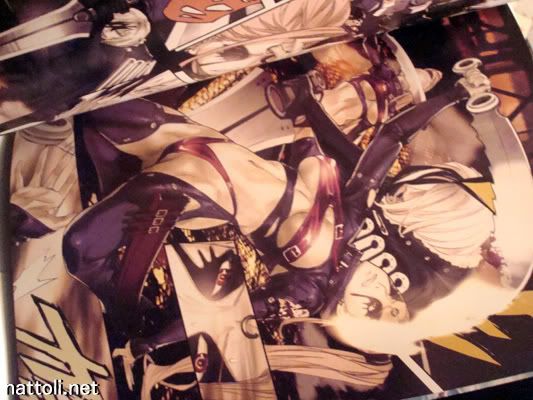 Miggy, and Shigeki Maeshima who does Dragon Fly.
I think the art work is really great through out, but I can't appreciate the stories though :3